Audio mixing
Have the mix of your single or album be done by a qualified professional, while staying at home, in only 72 hours. Azkaban Records offers you a modern way to mix your new single, EP or album.
Mixing, an essential step in the conception of your album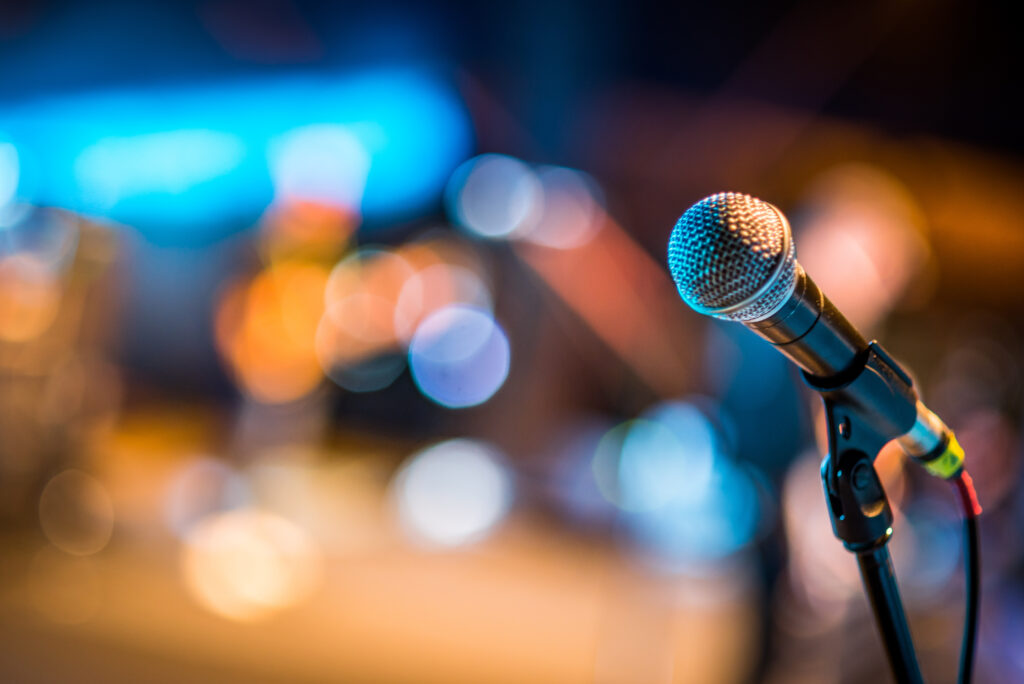 When designing a single or album, the mixing step consists in adjusting the level of the tracks, highlighting and spacing each instrument present in the composition. Mixing makes it possible to obtain an audio quality worthy of the greatest professionals. Your recording made in a recording studio or home studio may require retouching and adjustments.
Just like adding ingredients in a recipe, each instrument can be sublimated thanks to effects: compressor/limiter, expander/gate, equalization and be put in space : reverb, stereo management. The sound of the recording is harmonized, automation and balance between instruments are adjusted and dynamics are improved. The sounds and colors present in the composition or arrangement must be organized and structured.
Harmonics and light distortion can be added to your tracks in order to enrich the harmonic spectrum of your title. High-cut and low-cut filters can also be added to lighten too much bass, to soften the trebles. Effects are also added to give punch and dynamics to the sound of the bass and drums. Keyboards, guitars and harmonic instruments are spaced to expand the sound of your title.
Correct corrections to the voice can also be made using softwares. It is also possible to bring effects (dubbing, reverb, delay, chorus, detuning according to your ideas and the style of your music). The average time for a single is 72 hours and a week for a full album.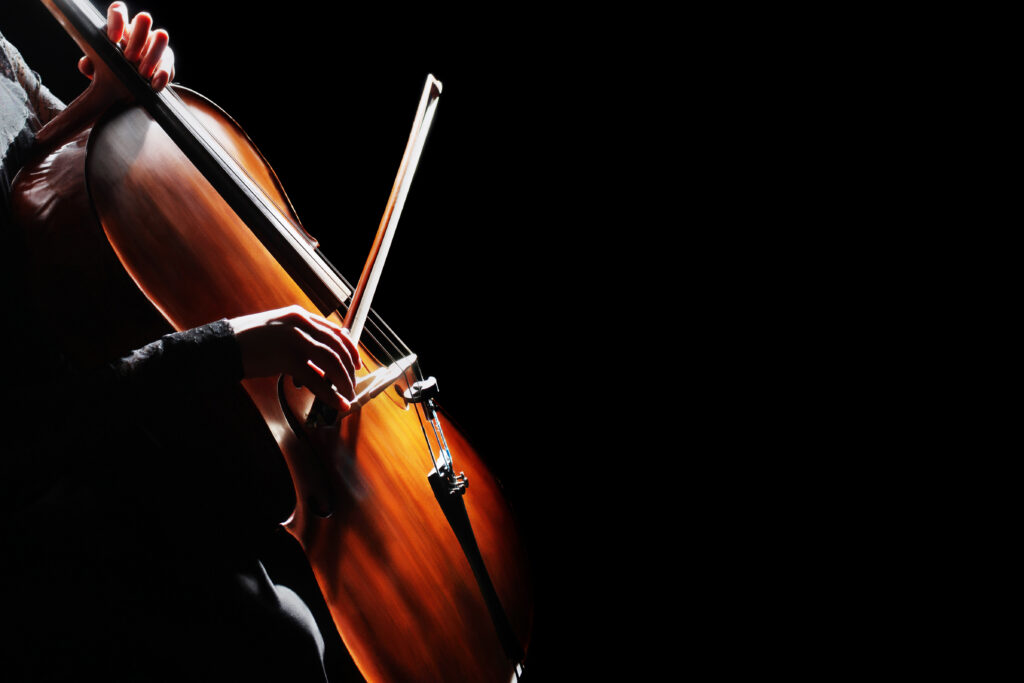 Azkaban Records offers you a personalized mix
Azkaban Records offers you a mix adapted to the style of your music, using professional hardware and plugins. Get a high quality result at the best price achieved by a qualified specialist.
After ordering, you will be asked to send us your recording session via wetransfer or google drive. You will have the opportunity to give us examples of artists and albums that are close to your desired style and sound. Do not hesitate to send us any special requests (precise effect, particular correction of an instrument, voice dubbing etc …) A first proposal in a stereo mp3 file will be sent to you allowing you to adjust and refine your requests. The mix is made using professional hardware and plugins: Waves, FabFilter, Alliance, Slate Digital, Native, Hofa etc …
When ordering, you can choose the format of the export of your stereo file (16, 24 bits – 44.1 kHz stereo, wav, flac, mp3). If you wish to have the mastering and/or DDP master (file requested for pressing your album) carried out by Azkaban Records, you can benefit from an advantageous price. It is recommended in order to make your album ready for distribution on streaming platforms not to neglect the mastering step. It allows you to finalize your song, make it ready to be streamed and bring it into the standards of the music industry.
Price :
Mix for a title
1 to 9 tracks: 80 euros
10 to 24 tracks: 120 euros
If you prefer to make a personalized estimation, do not hesitate to make your request by email to this address: contact@azkaban-records.com
After payment, you can send your pro-tools session or the different tracks recorded by wetransfer, dropbox or google drive
Specific conditions:
Azkaban Records reserves the right to refuse a mix if the quality of the sound files is unusable and will immediately proceed to the full refund of the service
Do not hesitate to contact us by phone or what's app +33631056063 or by email contact@azkaban-records.com if you have any questions