DDP Image
For shipment to the factory, it is requested to provide a DDP image for pressing CDs or vinyls. By transforming the master of your album into a DDP image in order to send it to the CD pressing factory, you avoid possible errors when pressing your albums.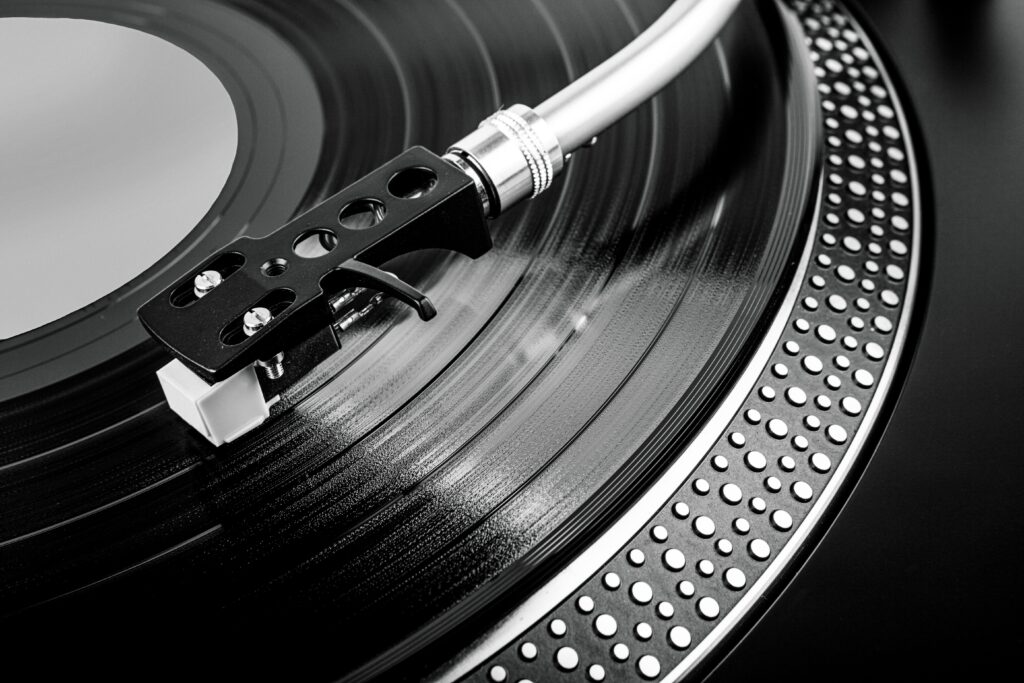 For the creation of your DDP image, we will need these informations :
the name of the album
the name of the band(s) involved for each track
Audio files in Wav (44.1 kHz/16 bit) – unless you make the master with Azkaban Records
the name of each title
Tracklisting with the defined order of tracks
Authors, composers and arrangers for each track
ISRC codes when already assigned by the distributor
UPC/EAN code (13 digits)
The genre (jazz, rock, classical, reggae etc …)
Special requests: the average break time between each track is 2 seconds but you have the possibility to request to extend or shorten this time
Azkaban records will then send you the download link of the folder containing the DDP image to be transmitted directly to the CD pressing or duplication factory.
Do not hesitate to contact us by phone or what's app at +33631056063 or by email: contact@azkaban-records.com
Price :
40 euros